Convocation Book Discussion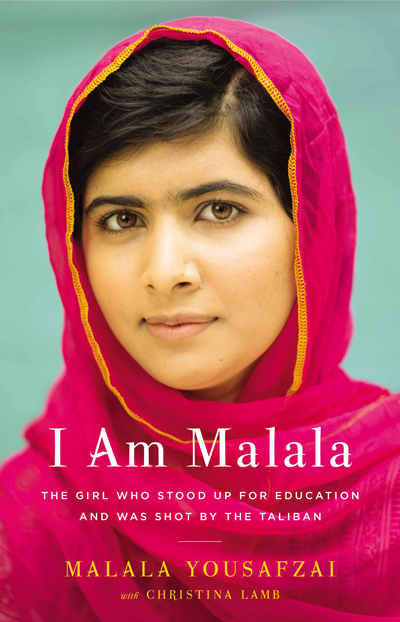 The MSU Library will host a discussion of I Am Malala: The Girl Who Stood Up for Education and Was Shot by the Taliban on Wednesday, July 16 from 1-2 p.m. in the MSU Library Conference Room.
I Am Malala is the 2014 Freshman Convocation and One Book One Bozeman book selection. For more information on this title, visit http://guides.lib.montana.edu/convocation2014.
For more information on Freshman Convocation 2014, featuring CEO of the Malala Fund Shiza Shahid, visit http://www.montana.edu/convocation/.
This event is free and open to the public. All are welcome!